We have something to help you speed up editing process and make it even more enjoyable.
Prior to the article…
Welcome to our blog, buddy! Unfortunately, we need to inform you that Snapheal Pro is no longer available.
Before you move on, we have a great alternative for you—Luminar Neo. This is a new AI-based software that enhances your photo processing. One of its standout features is the Object Remover. With this tool, you can effortlessly eliminate any unwanted elements from your photos. So if that's what you're looking for, сlick the button to learn more.
Simplify Your Photo Editing Workflow with the Erase Tool
Start Now!
Snapheal: A Brief Review
As the sheer number of our photo apps has grown, we've been able to study the editing workflow used by many photographers that enable them to achieve creative and amazing images. Now we have something to help you speed up this process and make it even more enjoyable. Oftentimes, images are created using several apps whose effects literally "build up" the photo. However, that workflow is interrupted by having to save, close and then re-open images in the next app. The Skylum App Center easily solves that problem by enabling customers to easily pass their images between the Skylum photo editing apps.
Clicking on a new "M" interface element reveals a dashboard with one-click access to any Skylum app. You save hassle and energy, opening up a world of creative possibilities and more time to shoot.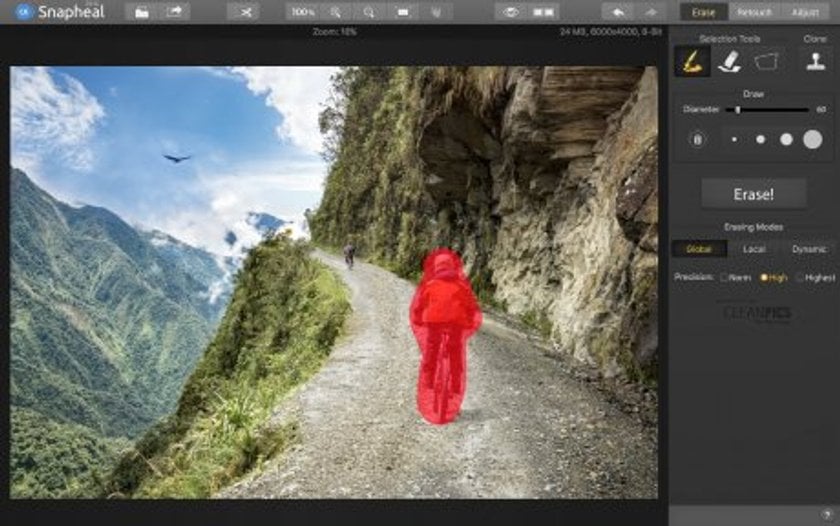 Check the Skylum App Center out today in Snapheal and you'll wonder how you ever lived without it! The new version of Snapheal by Macphun is free for current users, and is just $9.99 (50% OFF) for new guys. Enjoy and welcome to your better photography!
Try a new Snapheal for Mac and learn how to remove any objects from your photos easily!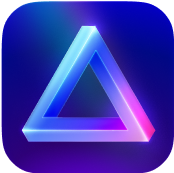 Advanced yet easy-to-use photo editor
view plans